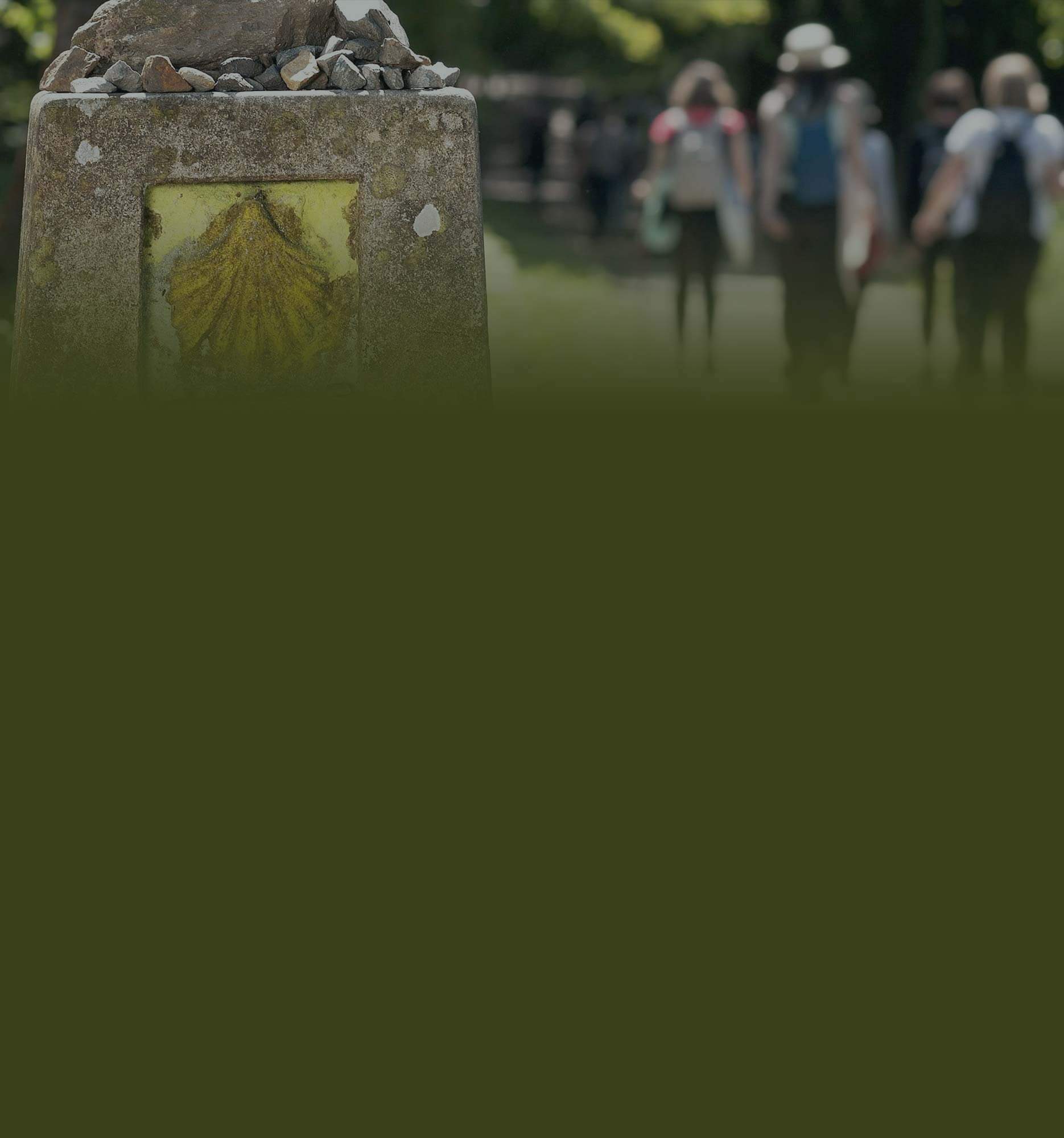 Your first time on the Camino?
Do you have any doubts?
Find out everything you need to know to get started
your experience on the Camino.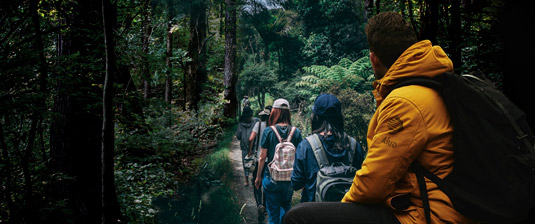 Live your adventure
with other pilgrims.
Don't do the Way alone! Live the experience accompanied by other pilgrims, join the group.
Discover the different routes of the Camino de Santiago
Check out all the stages and kilometres of the main Jacobean routes

More than 100,000
Users plan their trip on the Pilgrim website every year

25 different nationalities
Have travelled on the Way with us last year

20,000 nights
Of accommodation managed on the Camino

+ 12,000 customers
Have trusted in our travels and services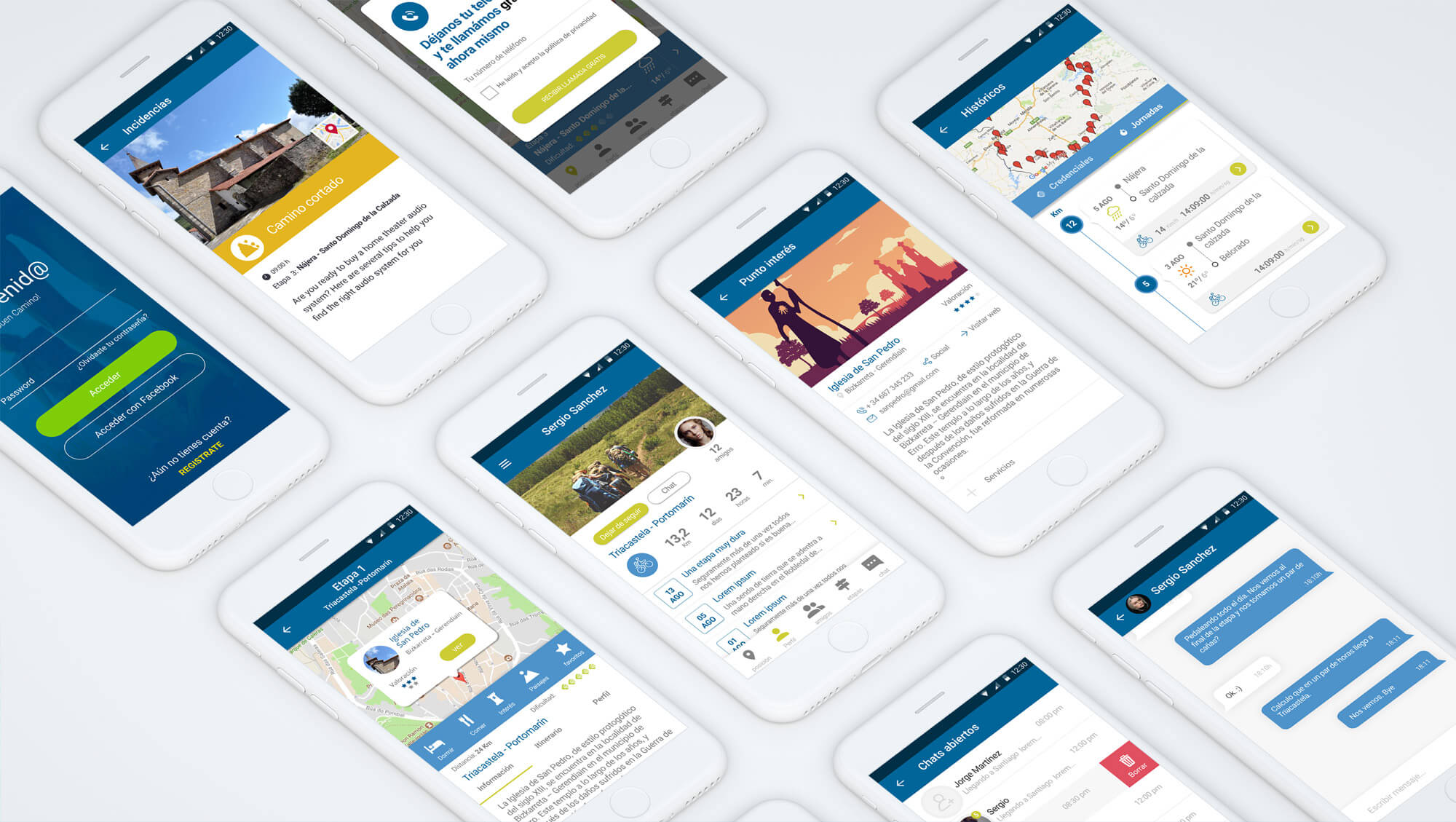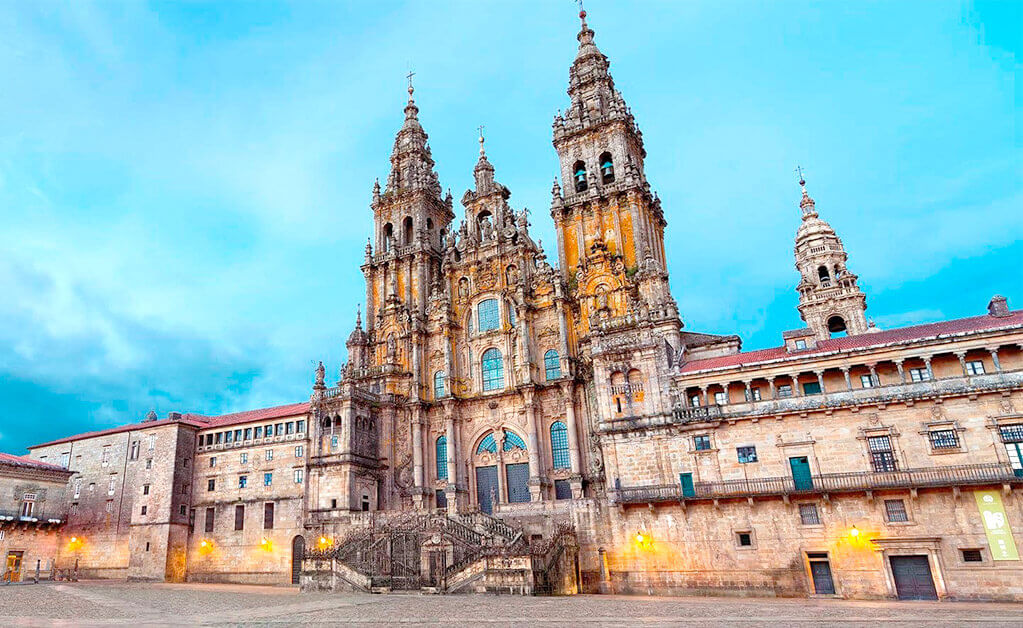 When you arrive in Santiago,
We're still with you.
Visit our offices and enjoy all our advantages.
We are less than 100 meters from the Cathedral.
Backpack lockers
Visit the Cathedral without worrying about your .
Bike shipping
We send your bike to your home.
Shower
Take comfort after a long journey.
Bicycle lockers
Leave us your bike while you visit Santiago.
See more