Portuguese Way from Tui
225 €
Walk the Portuguese Way from Tui in 6 easy stages while staying in the best private hostels along your route. All accommodations are carefully selected just for you by Pilgrim, and all essential services are included so you can travel carefree and enjoy everything this amazing route has to offer.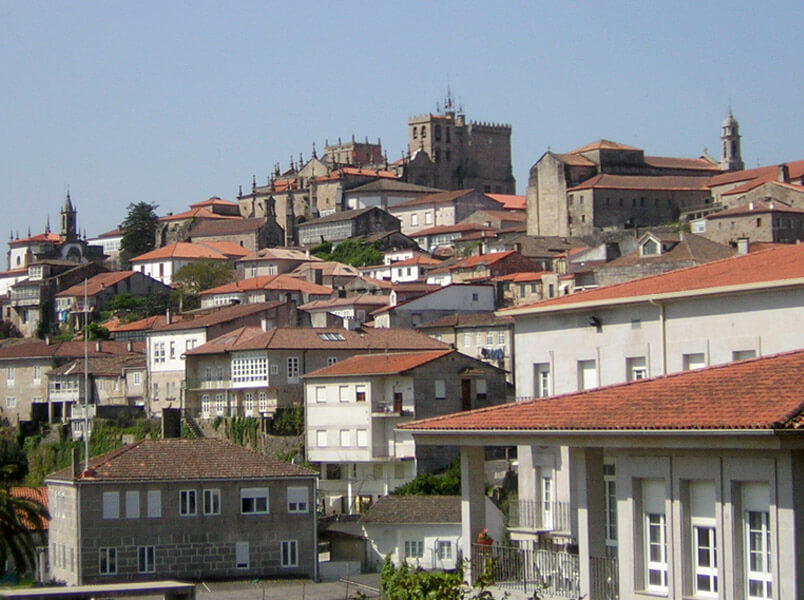 Route for Pilgrims
Day 1: Arrival in Tui and accommodation
You'll arrive in Tui on your own, but we can easily arrange your transfer from the airport or train/bus station. Just let us know! If arriving in Tui with time to spare, take the opportunity to explore the sights and sounds of this wonderful and historic city. Also, the wide variety of gastronomic delights that Tui has to offer will guarantee you to start The Way plenty of energy.
Day 2: Stage Tui – Redondela
(29 km/18 miles)
Start your Way on the Portuguese Way toward Redondela. We'll start in Tui and avoid crossing the Spanish-Portuguese border during the official trek so that you can fully immerse yourself in the Galician experience and discover all that this unique and spectacular region has to offer.
Day 3: Stage Redondela – Pontevedra
19 km (12 miles)
During this stage, try as many local dishes as you can!. Don't worry too much about a full belly, as this stage of the Way will be gentle on the feet. Feel free to take a break from the hike at any time to relax and enjoy your surroundings as well as Galicia´s wonderful gastronomy.
Day 4: Stage Pontevedra – Caldas de Reis
19 km (12 miles)
Before walking to Caldas de Reis, make sure to take some time and enjoy beautiful Pontevedra. Pontevedra´s Old Town has a distinctly charming and unique atmosphere unlike any other on this section of the Portuguese Way.
Day 5: Stage Caldas de Reis – Padrón
17 km (10.5 miles)
In this stage, you'll head toward Padrón, a very popular and well-known village in Galicia and beyond as well. If you don't already know why, we'll give you a hint: Peppers! These small, delectable, green peppers are usually fried in oil and served as tapas, but there's a catch: some are quite mild while others can be super hot – sort of a Russian roulette with peppers! The saying here is "Pementos de Padrón, uns pican e outros non" (Padron Peppers – some are hot, others are not), so be careful!
Day 6: Stage Padrón – Santiago de Compostela
22 km (14.5 miles)
After having breakfast at your accommodation in Padrón, you'll tackle the last stage in The Portuguese Way, ending your day and journey in Santiago de Compostela. At 22 km, or 14.5 miles, the final stage is definitely the longest of your trek, but don't fret – it's long but not too difficult. However, you should be in good spirits while walking this final leg, as Santiago awaits. Once you arrive, you can finally relax and request your well-deserved and hard-earned Compostela!
Day 7: Santiago de Compostela
Enjoy a nice, relaxing morning in your bed and breakfast on the final day. Now that you´ve made it to Santiago de Compostela, you´ll have a day off to visit the Cathedral and all of the other breathtaking monuments that fill this impressive city.
After breakfast our services will be finished.
Information of interest
Services
We can provide any additional accommodations needed in order to make your Camino as comfortable as possible.
Included Services
Optional Services
We also highly recommend: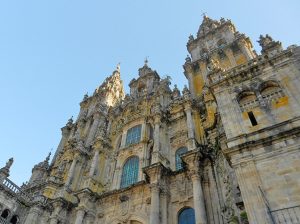 Experience and enjoy the last 100 km of one of the most famous routes, the French Way, starting from Sarria.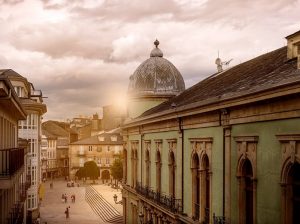 On this route, you´ll leave from the fortified town of Lugo and move inland with your eyes set on Santiago's Cathedral.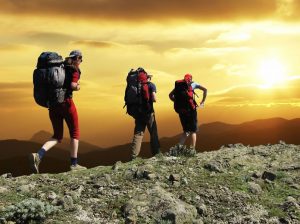 The Camino de Santiago (Way of St. James)
By Group from Sarria
Experience and enjoy by group the last 100 km of one of the most famous routes, the French Way, starting from Sarria.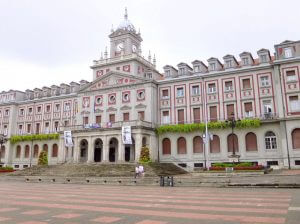 Walk the almost 100 km that divides the town of Ferrol and Santiago de Compostela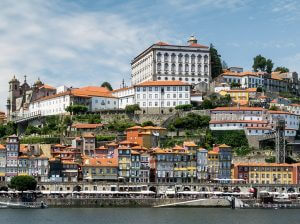 Portuguese Way
Coastal Way
Experience the Portuguese Way, walking along the coast and discovering the connection between the meadows and the sea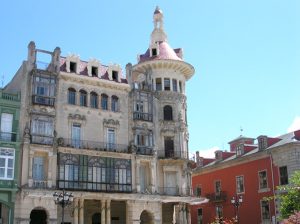 Northern Way
From Ribadeo
Trek the Northern Way from Ribadeo, right next to the Galicia-Asturias border, where plenty of attractions for pilgrims can be found.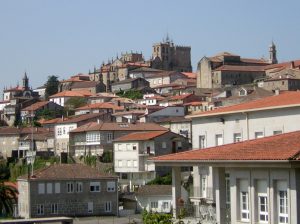 Portuguese Way
Last 100 km
The Portuguese Way is full of hidden secrets. Come and discover them and all the things Galicia can offer you!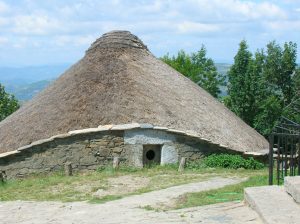 French Way
From O Cebreiro
Relish the French Way from your very first steps in Galicia, getting a firsthand look and learning about the traditional dwellings of the area, called pallozas.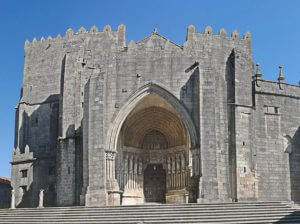 Portuguese Way
Spiritual Alternative
The Spiritual Alternative of the Portuguese Way keeps a singular focus and beauty to be admired.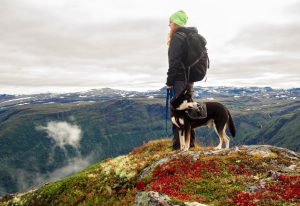 French Way
From Sarria with Dog
Experience the French Way hand-in-hand with your best friend and live a unique experience that you´ll always remember.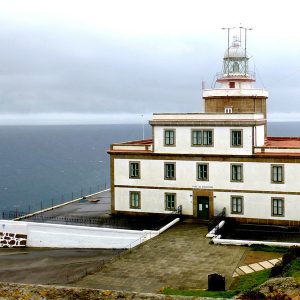 The Way of St. James
To Fisterra
Whether you've trekked to Santiago along the Way or just arrived to the city, the route to Finisterre is totally unavoidable.