Are you going to live the experience of the Camino for the first time?
Follow our advice and just worry about walking….
All the information you need to know and more
We clarify all the doubts that take place at the time of beginning the Camino.
Would you like to do the Camino?
We can help you
We offer you everything you need to make your Camino de Santiago as comfotable as possible.
you need to make your Camino de Santiago
as comfotable as possible.
We take care of the accommodation search
So you can rest comfortably after each stage

We send you the necessary documentation before you start
Receive your card and everything you need to get started at home

We inform you about your chosen route
We provide you with all the necessary information about your Camino

We move your backpack from stage to stage
Just worry about walking around

We have expert guides available
We have the best professionals who know the Camino
We offer you 24-hour coverage
So you can enjoy the Way in complete safety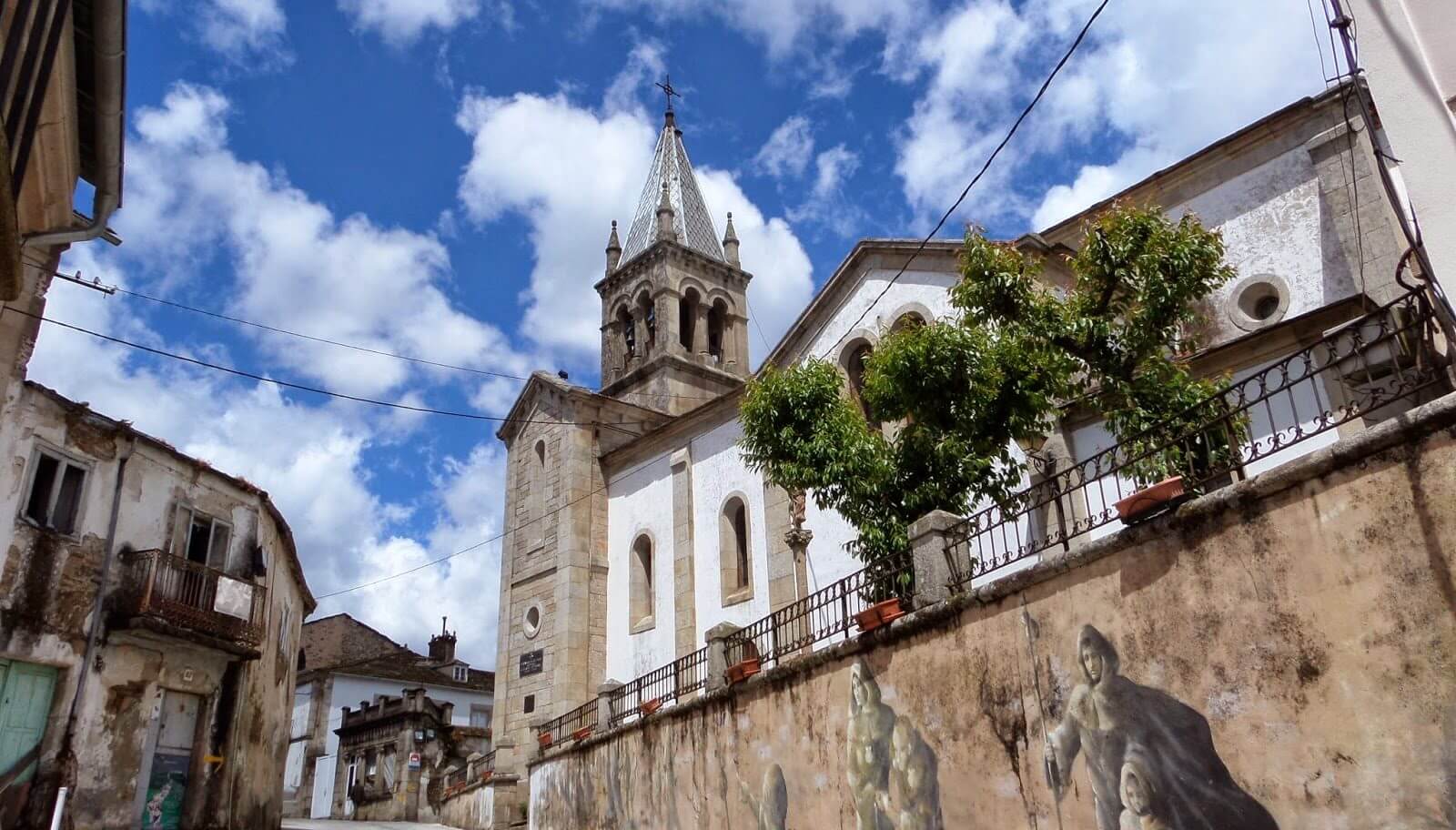 Adventure now
for the first time
and save 20 % off
Just worry about ealking and
enjoy the last 100 km of the Camino
par excellence, the French Way
Book now
Stop thinking it,
Just do it
More than 100,000 users
have already trusted us.
Plan now your own Camino!
Plan your way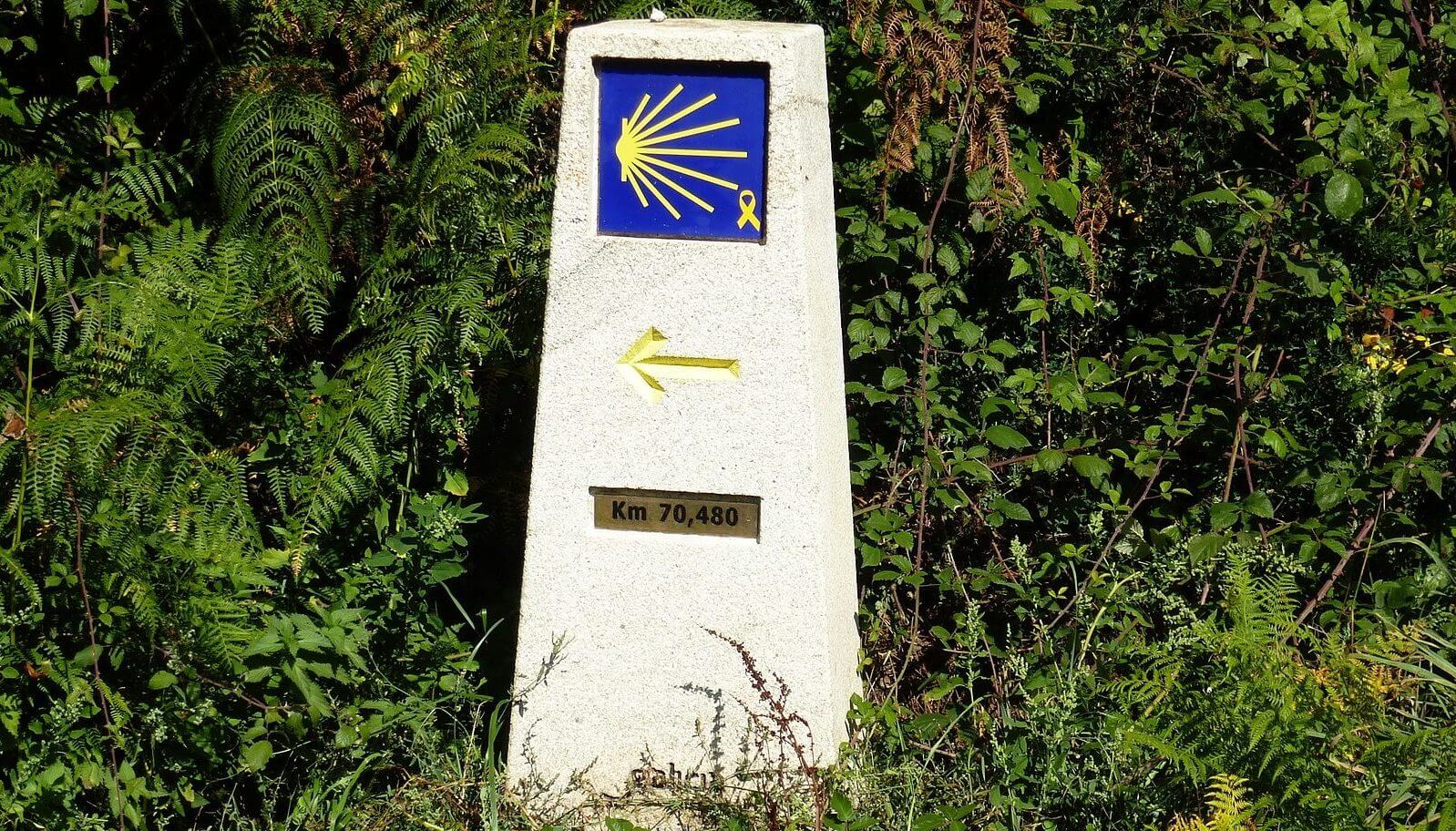 Tips
The best tips to enjoy your experience in the best way