Portuguese way: from Porto by bike
500 €
Why no to be a little daring to ride The Portuguese Way from Porto to Santiago? With this package you can visit some of the most interesting villages along the Pilgrim's Way to Santiago de Compostela such as Porto, Ponte de Lima, Tui or Pontevedra.
Route for Pilgrims
Day 1: Arrival in Porto
You can arrive Porto by your own or in case you want it, we can arrange your transfer from the airport or from any station you are. If you can make it with time, you could visit all the historical heritage available in this town. To name a few: La Se Cathedral, Liberdade Sq or Da Bolsa Palace. In addition, the wide gastronomic offer in this town will guarantee a beginning with stamina. The best way to start The Way and being updated with the local gastronomy. You shouldn't leave Porto without trying the cream buns, the codfish and The Porto Wine.
Day 2: Porto – Barcelos stage
(52,6 km/32 miles)
You will wake up in your Porto's lodging. This way you will start your riding with bells on towards Barcelos. Don't forget to make stops. We recommend you to visit Aguas Santas Church in Maia or São Pedro Church in Rates.
After crossing lovely landscapes and villages like Vilarinho you will reach Barcelos. Here you can find some attractive spots to visit such as The Bom Jesus Temple, The Pelourinho, The Baroque Garden or The Nossa Senhora do Terço Church.
Day 3: Barcelos – Rubiães Stage
(51,2 km/32 miles)
Let's say hello to a new day form your Barcelos accommodation A new stage is about to start. Our destination: Rubiães One more time, pit stops are highly recommended. We will suggest some places like: Nossa Senhora da Guia Church or Do Marques Mansion, both located in Ponte de Lima. Other interesting point is Misericordia Church , in Viseu. Once in Rubiães, you will be able to visit different points of interest such as The São Pedro Church.
Day 4: Rubiães – Redondela Stage
(53,4 km/33 miles)
You will wake up this morning in your Rubiães accommodation. Starting the route with energy is a pro. Our aim today will be arriving in Redondela, fist stage in Galicia. On the way you will pass by the medieval city of Tui, where you should not forget to visit places like San Telmo Chapel, the Santa Maria Cathedral , the Convent of the Poor Clares or The Troncoso Gardens. Once in Redondela, you will be able to visit some relevant locations such as the Gardens of the Alameda Park or the Vilavella convent.
Day 5: Redondela – Caldas de Reis Stage
(41,2 km/25 miles)
Today you will awake at your Redondela accommodation. Our aim is to start this stage with stamina towards Caldas de Reis On the way you will pass by Pontevedra, considered the capital of the Rías Baixas. Stop on the way to stroll through its cobblestone streets and pay a visit to some relevant spots: The Pilgrim Shrine or St. Domingo Church remains.
Once at Caldas de Reis, visitors can drop in on different relevant locations. To name a few : The Botanical Gardens and The Carballeira, St Mary Benit Church or maybe you refer to pay a visit to the Waterfall located in The Segade Promenade, where the protagonist is The Umia River. In addition, we must remark this city is renowned for its thermal baths, as the local water is supposed to have healing properties. This thermal village has two Spas and a public fountain called Burgas,renowned to be suitable for hydroponic cures. This treatment is based on drinking water very frequently for therapeutic purposes.
Day 6: Caldas de Reis – Santiago de Compostela Stage
(43,7 km/27 miles)
You will wake up this morning in your Caldas de Reis accommodation. Starting the route with energy is a pro. Our aim today will be Santiago de Compostela. The end of this travel is about to end. Wandering by the historic center you will feel how your restlessness grows as you get close to The Obradoiro Sq. You will finally feel your mission is accomplished
Day 7: Santiago de Compostela
Bed and Breakfast Day off to visit all those monuments that, besides the Cathedral, have made this town so special.
After breakfast our services will be finished.
Information of interest
Services
We will do everything we can, to make Your Way as comfortable as possible.
Services Included
Optional services
We also recommend you: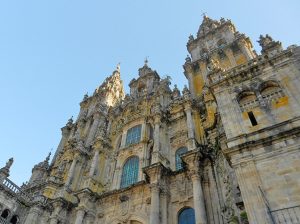 Enjoy the last 100 km walking the most famous Way, The French Way starting from the majestic village of Sarria.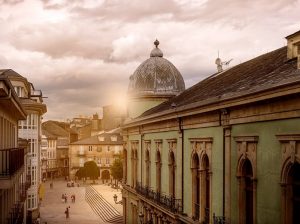 Let's leave the fortified town of Lugo and move to the inland with our eyes set on Santiago's Cathedral.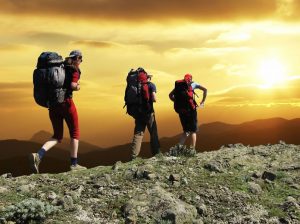 The Way of St. James
In Group from Sarria
Enjoy the last 100 km walking the most famous Way, The French Way starting from the majestic village of Sarria.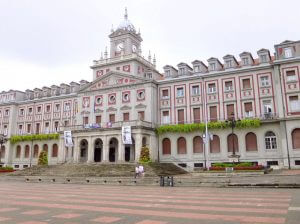 Walk the almost 100 km from Ferrol to Santiago de Compostela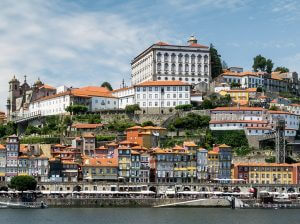 Portuguese Way
Coastal Way
Feel the Portuguese Way walking through the coast and enjoy the connection between the meadows and the sea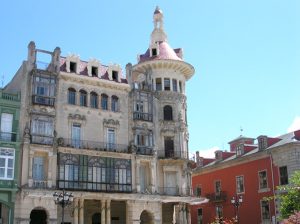 Northern Way
From Ribadeo
Start this Northern Way in Ribadeo, by the Asturias border where you can find a lot of attractions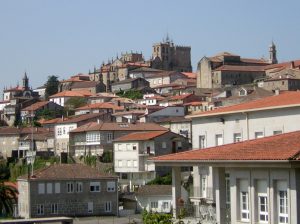 Portuguese Way
Last 100 km
The Portuguese Way is full of hidden secrets. Discover all the hidden secrets in Galicia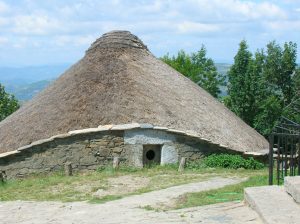 French Way
From O Cebreiro
Make the most of the French Way from your very first steps in Galicia, enjoying the traditional dwellings of the area ( called in the local language pallozas)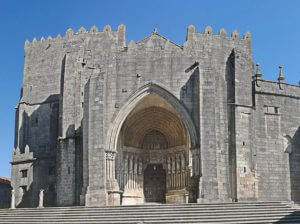 Portuguese Way
Spiritual Alternative
The Spiritual Alternative of the Portuguese Way keeps a singular beauty that worths to be admired.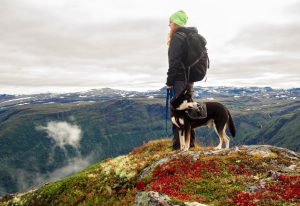 French Way
From Sarria with Dog
Enjoy hand in hand the French Way with your best friend and live a unique experience you will always remember.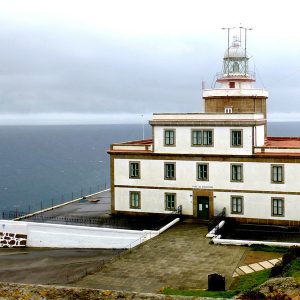 The Way of St. James
To Fisterra
Whether you has arrived to Santiago or not, the route to Fisterra is unavoidable.