The Way of St. James by Kayak
525 €
You will sail the distance between O Grove and Santiago in a unique way… By kayak! You will sail among the rafts where thousand of clams and oysters are hanging from them as well as dozen of islands located in the Arousa Estuary. In the same scenario we can enjoy the beatiful white sand beaches.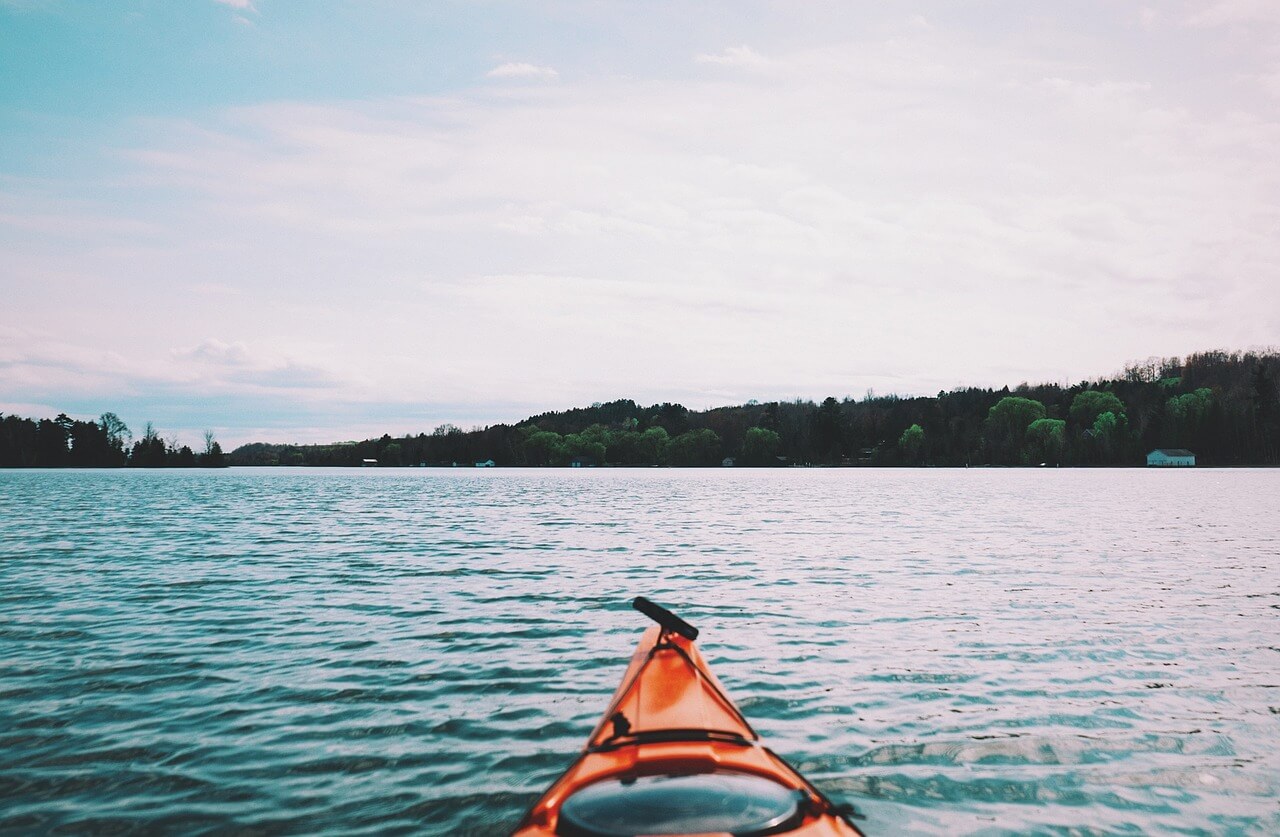 Route for Pilgrims
Day 1: Arrive in O Grove and accommodation
You can reach O Grove by your own, or we can arrange your transport from Santiago or Vigo airports. Once in this village and if you make it with time , you could enjoy the heritage , the natural surroundings and the local gastronomy. Today you will rest in a first class campsite called Paisaxe II, one of the best rated campsites in Rias Baixas area. Here you will find all facilities and services to make you feel at home.
Day 2: O Grove – Illa de Arousa Stage
You will wake up in your accommodation in O Grove. The best way to start the day with stamina is having a strong breakfast. In this first stage our aim is Illa de Arousa. Area Grande Beach will be the starting point. You will sail O Grove coast making some strategic stops. On of them will be The Sea Museum. In addition, you'll have to make a compulsory pause to gel a stamp in your credential that will allow you to get the "Traslatio". By the end of the day, you will arrive in Arousa island, located in the center of the estuary where you can also enjoy the amazing natural surroundings. This time you will sleep in The Eden Campsite. Here you can rent a tent or a bungalow in case you arrive out of season. This accommodation is situated in the seafront and has extraordinary facilities and a complete service.
Day 3: Illa de Arousa – Pobla do Caramiñal Stage
You will wake up in your Arousa's lodging to start this stage with bells on to sail around the estuary. It's time to get close to Areoso Island, a natural protected area located in the north of Arousa Island. Later on, you will enjoy here a scheduled walk where you could stamp your pilgrim passport. After finishing the walking, we resume the sailing in kayak from the starting point in this stage to Pobla do Caramiñal where you will finally have a rest in the corresponding campsite.
Day 4: Pobla do Caramiñal – Rianxo Stage
You will wake up in your accommodation in Pobla do Caramiñal . As always a complete breakfast will be required to face this stage with energy towards Rianxo. In this stage, the interest point is located in Carragueiros Beach in Boiro where you can hike and take advantage to seal your passport. One more time , we will sail The Arousa Estuary to arrive at our accommodation called The Rianxo Campsite. We have arranged a scheduled a walk in this area to enjoy the local natural surroundings.
Day 5: Rianxo – Padrón Stage.
Today , you will wake up in your Rianxo's accommodation. An energetic breakfast is included to start the day with bells on towards our next destination paddling the Ulla River. This time the relevant point to stop and stamp the credential is Cortergada Island in Carril. As always a hike to stretch your legs is highly recommended. After this stroll, you will keep on paddling towards Padrón, but before arriving you should make a stop in Catoira. In this village both spots Ulla River and Arousa Estuary get together. In addition this village is very popular for holding a Viking Festival once a year. When arriving in Padrón and after sailing the Ulla River, this stage will be done. It is known that the stone boat with the remains of St James Apostle docked in this village long time ago. Once in Padrón, don't forget to show your credential at the Pilgrim Office, so you can obtain your Traslatio. You will spend the night in this village, one of the most important along The Way due to the connection with the Apostle as he was in this village both alive and dead. Regain your strength by trying the local tasteful gastronomy as tomorrow you will start a hike towards the coveted Santiago de Compostela
Day 6: Padrón – Santiago de Compostela Stage
22 km
Today you will wake up in your accommodation in Padrón to enjoy first thing in the morning a tasteful breakfast to start this stage with bells on. The end of the stage is near as Santiago de Compostela is very close. You definitely leave your kayak behind to continue the Way on foot, following the Portuguese Way with the other pilgrims. You will eventually arrive in the wonderful city of Santiago de Compostela and its Cathedral. This is the end of the adventure, but it is highly recommended to stay one more day in Santiago to discover all the things this city can offer to you. Once here you have to visit San Martin Pinario Monastery, Abastos Market, St Domingo Convent, The Alameda…
Information of interest
Services
We will do everything we can, to make Your Way as comfortable as possible.
Available dates
June:
June 14th to June 19th
June 21st to June 26th
June 28th to July 3rd
July:
July 5th to July 10th
July 19th to July 25th
July 26th to July 31st
August:
August 2nd to August 7th
August 9th to August 14th
August 16th to August 21st
August 23rd to August 28th
September:
August 30th to September 4th
September 6th to September 11th
September 13th to September 18th
Services Included
Optional services
We also recommend you: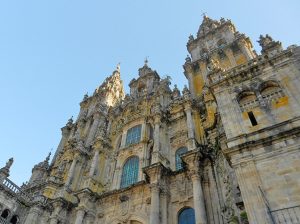 Camino Francés
Last 100 km
Enjoy the last 100 km walking the most famous Way, The French Way starting from the majestic village of Sarria.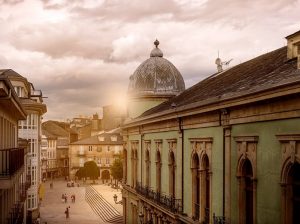 Camino Primitivo
From Lugo
Let's leave the fortified town of Lugo and move to the inland with our eyes set on Santiago's Cathedral.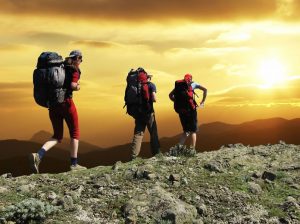 The Camino de Santiago
In Group from Sarria
Enjoy the last 100 km walking the most famous Way, The French Way starting from the majestic village of Sarria.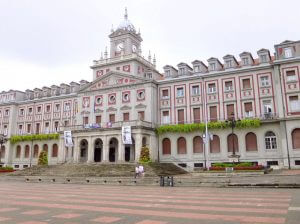 Camino Inglés
From Ferrol
Walk the almost 100 km from Ferrol to Santiago de Compostela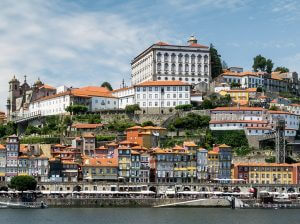 Camino Portugués
Coastal Way
Feel the Portuguese Way walking through the coast and enjoy the connection between the meadows and the sea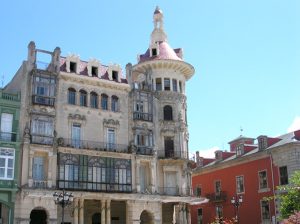 Camino del Norte
From Ribadeo
Start the Northern Way in Ribadeo, by the Asturias border where you can find a lot of attractions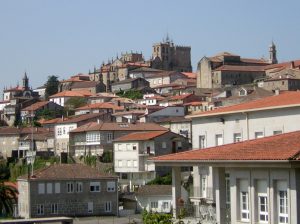 Camino Portugués
Last 100 km
The Portuguese Way is full of hidden secrets. Discover all the hidden secrets in Galicia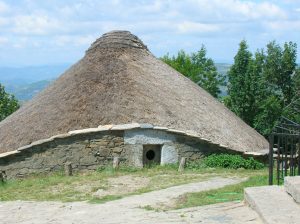 Camino Francés
From O Cebreiro
Make the most of the French Way from your very first steps in Galicia, enjoying the traditional dwellings of the area ( called in the local language pallozas)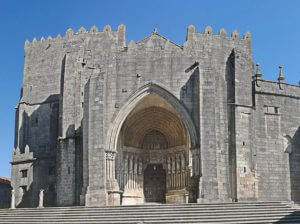 Camino Portugués
Spiritual Alternative
The Spiritual Alternative of the Portuguese Way keeps a singular beauty that worths to be admired.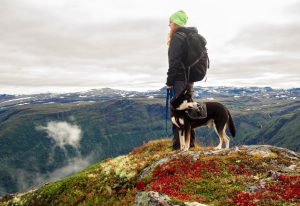 Camino Francés
From Sarria with Dog
Enjoy hand in hand the French Way with your best friend and live a unique experience you will always remember.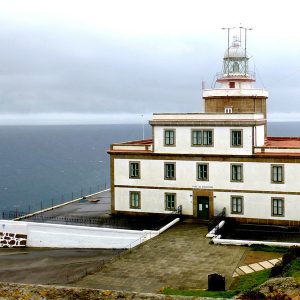 The Camino de Santiago
To Fisterra
Whether you has arrived to Santiago or not, the route to Fisterra is unavoidable.