Premium accomodations in The Way of St. James
from 625 €
Enjoy this experience and live an adventure between Sarria and Santiago, resting in premium Pazos, Hotels and Country cottages. Certainly a singular experience where you will enjoy both walking The Way and the charm of the accommodations.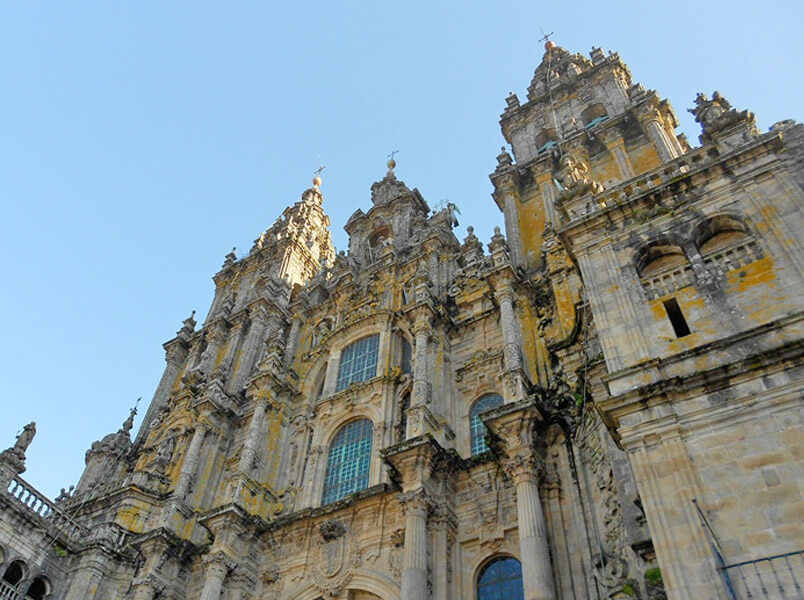 Route for Pilgrims
Day 1: Arrival at Sarria
The arrival in Sarria could be on your own or if you prefer we could arrange your transfer. It is up to you. The wide local gastronomy offer will guarantee a beginning with stamina.
Day 2: Stage Sarria – Portomarin
(22,75 km/14 miles)
Starting Point: Sarria towards Portomarin. You must make regular stops on the way, especially in crucial spots like Santiago de Barbadelo Church. It has a singular decoration with scallop shells. After arriving in Portomarin, you will enjoy lovely landscapes and villages like Ferreiros.
Day 3: Portomarin – Palas de Rei
(25 km/ 15 miles)
From Portomarin to Caldas de Reis. Another relevant point on the way to have a break is Vilar de Donas Church declared Site of Cultural Interest. Once in Palas de Rei more interesting spots will be waiting for you to be visited
Day 4: Palas de Rei – Arzúa
(29 km/18 miles)
Our destination point from Palas de Rei is Arzúa On our Way will walk by Melide. Please don't miss St. Maria de Melide Church, named National Monument. Arzua is about to show up, but before we walked over some emblematic sites like Ribadisco Bridge.
Day 5: Arzua – O Pedrouzo
(19,1 km/12 miles)
From Arzúa to O Pedrouzo Stops on the way, make the trip amusing so don't forget to visit in this stage The Pontedrapedra Mill and The Fountain of the Eternal Youth. You will arrive O Pedrouzo but along the way there are some interesting spots to visit like St Eulalia de Arca church.
Day 6: O Pedrouzo – Santiago de Compostela
(22,75 km/14 miles)
This is the last day, from O Pedrouzo to Santiago de Compostela. The finish line is close, so we assume you will be nervous to reach the Obradoiro Square.
Day 7: Santiago de Compostela
Bed and Breakfast Day off to visit all those monuments that besides the Cathedral complete the offer of this impressive city.
After breakfast our services will be finished.
Information of interest
Services
We can offer everything you need in order to make Your Way as comfortable as possible.
Included Services
Optional Services
We also recommend you: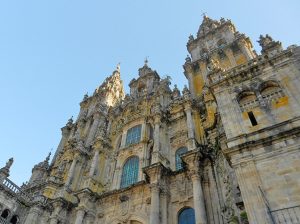 Enjoy the last 100 km of The Way par excellence, The French Way and start your route from Sarria.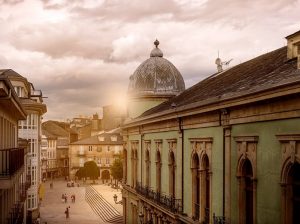 Let's leave the fortified town of Lugo and move to the inland with our eyes set on Santiago's Cathedral.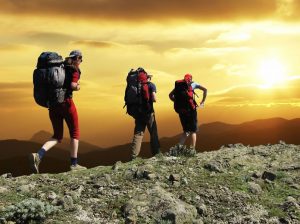 The Way of St. James
In Group from Sarria
Enjoy the last 100 km of The Way par excellence, The French Way and start your route from Sarria.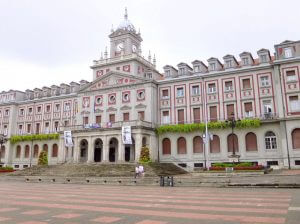 Walk the almost 100 km that divides the town of Ferrol and Santiago de Compostela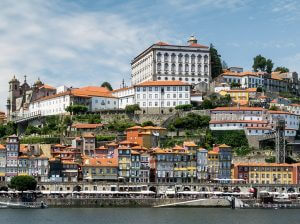 Portuguese Way
Coastal Way
Feel the Portuguese Way walking along the coast and enjoy the connection between the meadows and the sea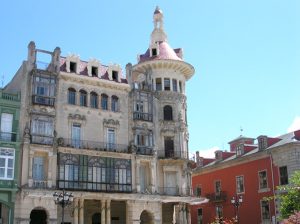 Northern Way
From Ribadeo
Start the Northern Way from Ribadeo, close to the Asturias border where plenty attractions for the pilgrims can be found.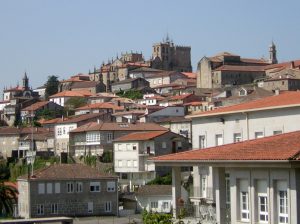 Portuguese Way
Last 100 km
The Portuguese Way is full of hidden secrets. Discover the hidden secrets in Galicia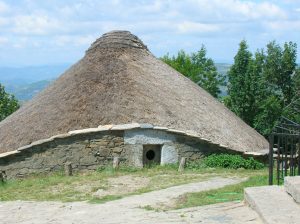 French Way
From O Cebreiro
Relish the French Way from your very first steps in Galicia, taking a look to the traditional dwellings of the area ( called in the local language pallozas)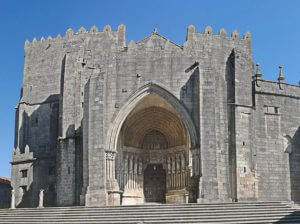 Portuguese Way
Spiritual Alternative
The Spiritual Alternative of the Portuguese Way keeps a singular beauty worth to be admired.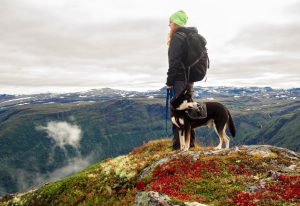 French Way
From Sarria with Dog
Experience hand in hand with your best friend the French Way and live a unique experience that you will always remember.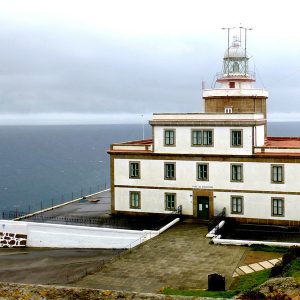 The Way of St. James
To Fisterra
Whether you has arrived to Santiago or not, the route to Fisterra is unavoidable