Private Parking in Santiago
65 € / 7 days
If you drive to Santiago and then you decide to move to your starting point, you can park your car in our private parking. Parking for cars and vans available. Forget about your worries and enjoy the 5 stages about to start. Don't park your car outdoors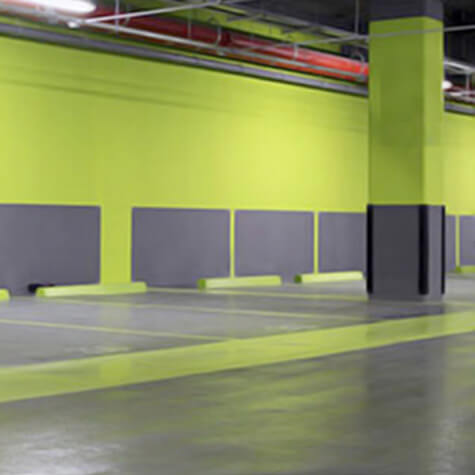 About
If you drive to Santiago and then you decide to move to your starting point, you can park your car in our private parking. Parking for cars and vans available. Forget about your worries and enjoy the 5 stages about to start. Don't park your car outdoors
In addition we can transfer you from Santiago to any starting point, so you can experience your adventure as soon as possible with affordable prices.
The parking service is available for 7 days .In case you need to extend it , the cost would be 7 €/day
For additional services, please contact us via phone ( +34 910 607 497 ) or via email (info@pilgrim.es)
Public opening hours in our office in Santiago.
Our office is just 100 meters away from the Cathedral . Please contact us. We will help you.
Monday: 9:30 – 20:00
Tuesday: 9:30 – 20:00
Wednesday: 9:30 – 20:00
Thursday: 9:30 – 20:00
Friday: 9:30 – 20:00
Saturday: Closed
Sunday: Closed
Our office is just 100 meters away from the Cathedral
Make your booking with us
We will contact you back from Monday to Thursday 10:00 am – 03:00 am and Friday 10:00 am – 10:00 pm

On-line
Make your reservation in our website

By e-mail
info@pilgrim.es

By telephone
+34 912 913 756
Payment methods