International bike shipping
From 59 €
Pilgrim and UPS get together to make your experience as satisfactory as possible Leave your bike with us and we'll arrange everything to send it back to your home at the end of your Way.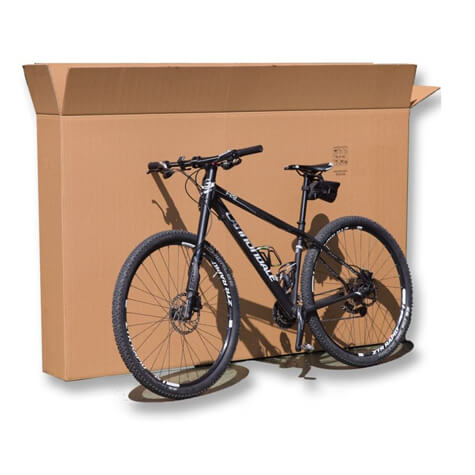 About
We will keep your bike in our facilities located near the Cathedral, we will prepare it and it will be back at your home in around 7 working days once the shippment is made. This service is guaranteed with a basic shipping insurance, for more details please contact our agents.
Additional information
You can leave our bike without moving form the Old Town.
Leave your bicycle in good hands at our Storage Room while the delivery is managed.
Inform us how long your bike will stay in Santiago in case you don't travel directly to your home,and will be sent back on the date indicated.
Packaging approved by AENA for deliveries by air
Box and packaging are already included in the price
The price only includes the delivery of the bike. If you wish to send saddlebags, helmet or any other element, please contact our agents.
Reservation deadline: Never expires
Guaranteed by the biggest shipping company in the World.
Make your booking with us
We will contact you back from Monday to Thursday 9:00 am – 6:00 pm and Friday 9:00 am – 3:00 pm

On-line
Make your reservation on-line.

By e-mail
info@pilgrim.es

By telephone
+34 912 913 756
Payment methods