GoPro Rental
5 €/day
A picture is worth a thousand words. The Way was meant to be lived but being able to remember the situations experienced has no price. And to help with that we offer you our video-cameras GoPro Hero 3 with HD to immortalize your adventure to a very affordable price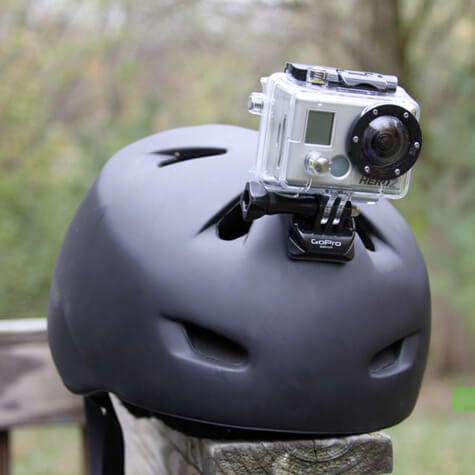 About
A picture is worth a thousand words! Or at least that's what we've been told. The Way was meant to be lived, but being able to remember the situations experienced has no price. And to help with that we offer you our video-cameras GoPro Hero 3 with HD to immortalize your adventure to a very affordable price, just 5 € / day, insurance included!
Do not hesitate and keep the best Way's memories to relive them when you please. You can rent our GoPro cameras from 7 days on.
A deposit of 100 € is required. It will obviously be refunded as soon as the item is returned in perfect conditions.
Make your booking with us
We will contact you back from Monday to Thursday 9:00 am – 6:00 pm and Friday 9:00 am – 3:00 pm

On-line
Make your reservation in our website

By e-mail
info@pilgrim.es

By telephone
+34 912 913 756
Payment methods